Our passion is to make life taste better!
Every day, we work as a team in our restaurants, with joy and ambition!
Working with us is an amazing journey towards the best and most creative professionalism in the field. We succeed together, every day. Shaping Finnish restaurant culture is more than a matter of the heart to us.
Contact us! Let's meet and talk.
Our restaurants
Each of our restaurants has its distinctive characteristics. We guarantee that you will find a restaurant to your taste.
View our restaurants and find your place!
We make it happen!
It's important to us that you can follow your dreams.
We have made our dreams come true by creating an inspiring, cheerful and open atmosphere in our restaurants. We offer a diverse range of opportunities and ambitions. That's why many people think that the Olo restaurants are the best thing that happened in their career. We offer plenty of options. We never stagnate – we evolve and move forward.
We welcome all kinds of people in different life situations. A good atmosphere arises from caring. We make sure that everyone feels good at work.
Career stories
I have worked at Ego for almost two years. I started as a seasonal worker during Christmas, but I liked working here so much that here I am still. I have been in the restaurant industry for years. I moved to Finland as an exchange student about 10 years ago, and I did an internship in Olo that was part of my studies. I have worked in several different restaurants – also outside of Olo Collection – and have gained quite a good insight into different kitchens and ways of working. When working in the restaurant industry, you have to like what you do. Passion inspires and motivates. I'm Italian, so passion for food runs in my blood. I am happy to learn from our chef Kalle Tanner. In my opinion, he is one of the best chefs in the city, and in Finland.

Riccardo Gatto, Chef, restaurant Ego
Rewarding benefits!
We appreciate one another and are inspired and driven by exceeding our guests' expectations.

Fair pay for good performance is important to us. We are happy to pay for professional skills, efficiency and inspired customer service. If an employee helps us find a new permanent employee, we pay a recruitment bonus of EUR 750–2,000 per successful recruitment.

We use the Epassi benefit system and app for exercise, cultural, well-being and travel services.

Through the CaPS programme, our employees have access to dozens of variable benefits from a wide range of service providers.

Our passion is to make life taste better! Our employees receive a 50% discount at our restaurants and partner restaurants for a group of four people.

Our occupational healthcare provider is Mehiläinen, and our employees are entitled to a 10% discount at the Hampaasi dental clinics.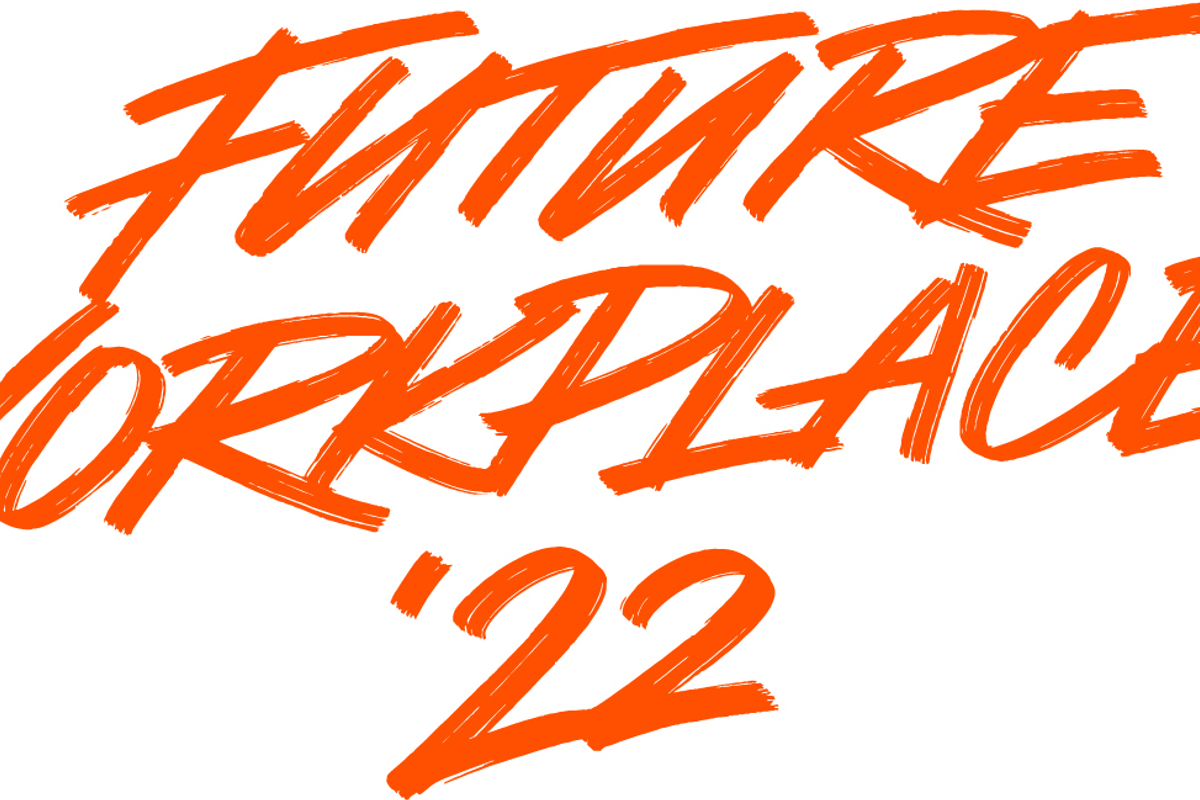 We keep evolving!
In 2022, we were granted Future Workplaces certification in recognition of our focus on what is important to our employees. We are proud of the certificate.
We keep evolving, and we invest in each of our restaurants as a workplace. We do this together, based on our values.
In 2022, we started a cultural project with the Leidenschaft corporate culture agency, and we also carried out a Siqni survey. Through the survey, we gained deeper insight into what is important to our team. Future Workplaces certificates are granted based on the results of the Siqni survey.

Our values – our foundation!
We always do our best. Good teamwork and each employee's creative initiative ensure that we deliver what we promise – and, in most cases, even more. Every customer encounter is full of opportunities for success.

Development. Renewal. Learning. These three things keep us going. We change the world and change with the world. Each of us is an ambassador for our company. We create excellent customer experiences and share our knowledge and professional expertise with each other. We learn from success and failure.

We achieve the best results by encouraging excellent performance. We appreciate the diversity of our community and allow everyone to be themselves. Our daily goal is to help our colleagues succeed, so we always honour what has been agreed and are honest towards ourselves and others.

We create a good mood. We make people see the world as a bright place. To keep the planet that way, we are continuously developing our operations towards more sustainable solutions. Human dignity is the cornerstone of our operations. We always treat our customers, partners and colleagues well.

We like excellence, and we always set the bar high. Everyone gives their best every working day. We are persistent, and we embrace continuous development. Success is teamwork.